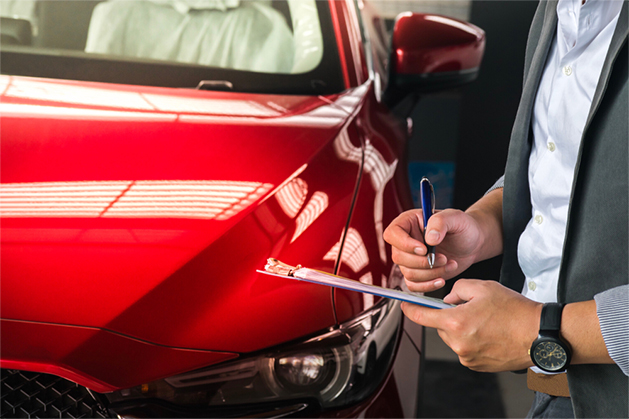 There are many factors that effect the value of a used car such as the make and model, age of the car, kilometers and the condition it's in. But theres more subtle factors that raise or lower the value of your car which aren't taken into account via online estimates.
Visit us today for a free valuation from Hunter Wholesale Cars or simply complete the form below and we'll contact you today!
EXTENSIVE KNOWLEDGE & EXPERIENCE
FAIR TO SAY YOU'RE IN GREAT HANDS
If we haven't got the car you want, Then we will get it!