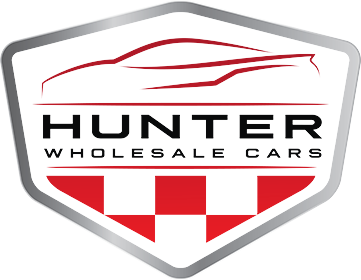 We're are a family owned business with over 50 years experience.
For a quality used car at a wholesale price contact Hunter Wholesale Cars today and find out why we're the best in the Hunter region.
Put simply, we sell good cars at good prices. We can do this because we have low overheads meaning can keep our prices low, saving you money!
CAN'T FIND WHAT YOU WANT?
WE'LL FIND IT FOR YOU!
If we haven't got the car you want, Then we will get it!