We have access to 12 lenders catering for everyone's needs for finance including, Consolidation loans, Chatel Mortgage and leasing, we also have motor vehicle insurance available and loan protection insurance our business manager has over 30 years experience in the finance industry.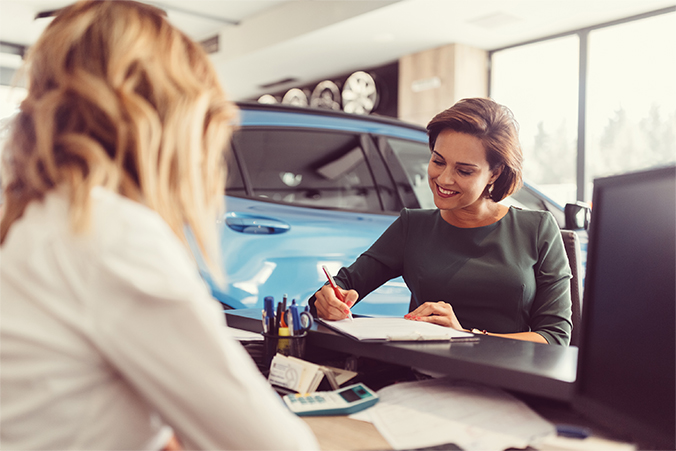 Pre-approval over the phone
Quick approval – 48 hour turn around
Extended warranties
CAN'T FIND WHAT YOU WANT?
WE'LL FIND IT FOR YOU!
If we haven't got the car you want, Then we will get it!