Our policy is;
"If we haven't got it we'll get it."
Tell us what type of car you're after and we'll get to work finding you the perfect vehicle..
Please fill in the form below and we will be in touch as soon as possible!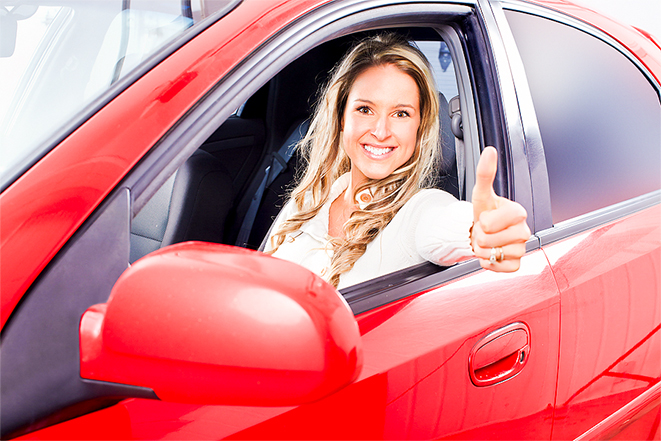 EXTENSIVE KNOWLEDGE & EXPERIENCE
FAIR TO SAY YOU'RE IN GREAT HANDS
If we haven't got the car you want, Then we will get it!